Last Saturday, 21st November, we, the LibreOffice Tokyo community, held the second HackFest in Hon-Komagome, Tokyo. Main target is joining
Bug Hunting Session
. As wiki says, we had mainly followed the
MozTrap manual test
,
This event was a joint event with FLOSS translators' meeting, called DocFest. My Friend, who arrange the venue, Kentaro Hatori is leading Japanese translation of
GNU Health
passionately. And some people from different projects has worked together, and talk about their own
projects
.
Working so hard
So we need coffee and some sweets :D
We have several kinds of
participates
:
4 LibreOffice offline, and 1 online (via IRC) bug hunters
1 LibreOffice Impress Remote translator
3 GNU Health translators
1 Debian JP member
1 Fedora / GNOME translator
And what we've done are:
Fortunately, following day (Sunday, 22nd, November) Fukuoka LibreOffice community held another meeting, and they had a Bug Hunting time slot (great!), so we still have several problems need to investigate:
In Draw, sometimes characters disappear some characters with huge Japanese fonts

.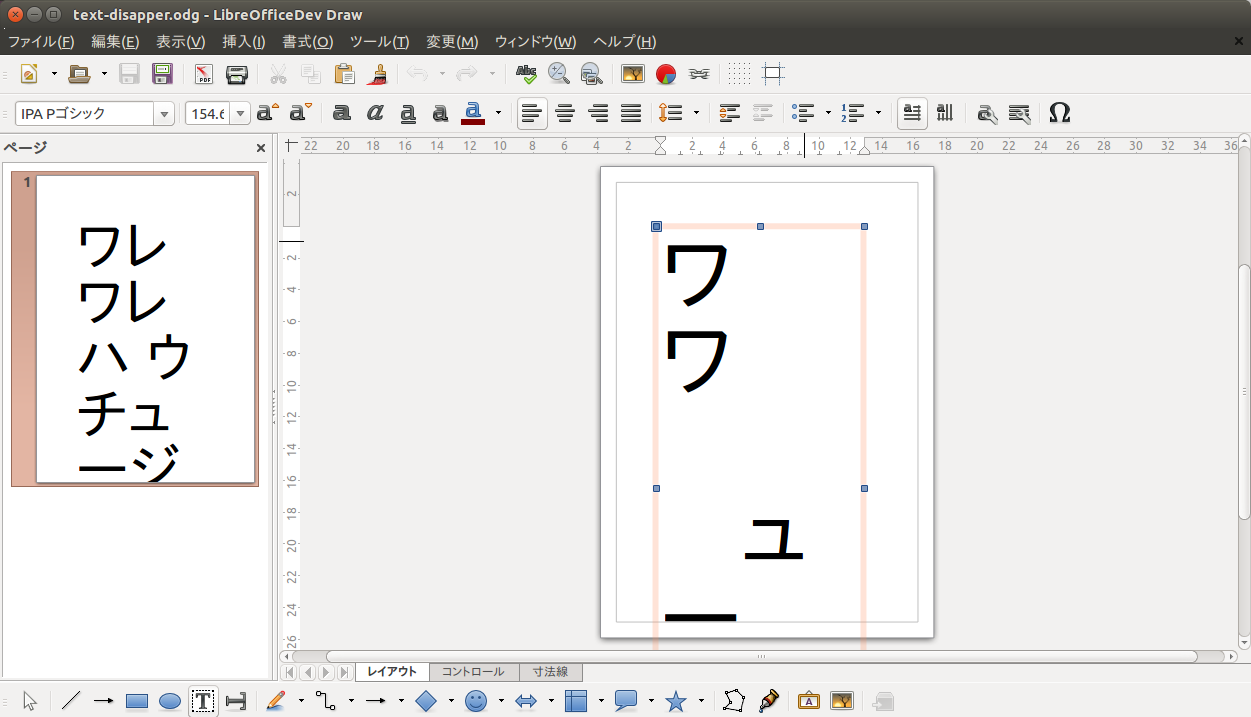 Base

hang

up when the "Use Wizard to Create Report..." launched on Windows
(

can't

reproduce in Ubuntu)
Base hang up when the "Create Report in Design View..." launched on Windows
(

can't

reproduce in Ubuntu)
In Calc, password lock feature of macro libraries doesn't work well (seems locked, but after

save

and reopen, it unlocked)
(Old bugs till 4.3) In Calc, when a library is password locked, Japanese strings in the library

is broken

.
Now we're investigating these issues, and some of these will be filed to
fdo
.
And thanks to Christian Lohmaier, we had a VM that has a
bibisect
repo
and whole source code. It helped us pretty well.
Thanks, everyone! We did well, but still some effort will
needed
. Keep going!
This day was "Ni-no-tori," special day in Japan
And there was a festival nearby the venue. Good!